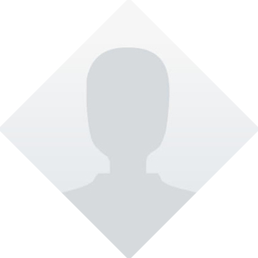 Mrs Karenn Helmrichne Davila
Dental Hygiene / Therapist
GDC NO. 241002
BSc (Hons)
Karenn graduated at the University of Plymouth in 2019 with three awards.
Outstanding Achieving Award
Professionalism Prize for achieving the top global number of excellent throughout her degree and exceptional professional performance.
Jameson effective price for having the highest number of dental treatments with the highest number of excellent grades.
She began her relation with dentistry as a trainee dental nurse and gained her diploma in 2013, thereafter become a clinical manager in 2015 and she continued to refine her clinical skills by taking further courses, being tooth whitening her latest accreditation.
Karenn is the specialist in the prevention of dental diseases who with love and dedication will strive to do the best for you to achieve stable gum health, prevent the development of unwanted dental caries, and coach you to maintain good health.
Besides dentistry, she works with the NHS as a clinical caseworker to manage COVID19 infections. In her spare time, she enjoys writing articles to promote good oral health and shares her experience within the dental world.
Her words:
"I am your charismatic and chirpy dental therapist and hygienist, I have tonnes of knowledge and a deep love for dentistry.
And believe me when I say prevention is protection!"
Back to Team